Well my feeling of "Christmas" (in July) continues...lots of great blogs are offering giveaways, there are tons of great freebies posted, many teachers are offering their TpT and Teacher's Notepad products for a % off, AND I'm shopping and preparing my "gift" for two blogging buddies! Here are a few of the great blogs with giveaways that you should definitely go check out:
1,000+ followers!!! WOW! congratulations!!! FOUR winners FOUR prizes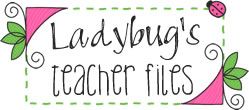 100+ followers! Congrats Nicole! Two AWESOME prizes will go to one lucky winner!
First Grade Owls
Fun Summer Giveaway! THREE winners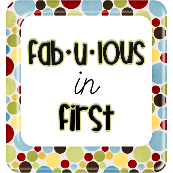 50+ followers! Cute collection...LOVE the clipboard!
400+ followers! FOUR winners!

50+ followers! A "scent"sational prize!
200+ Followers! TWO great prizes!!
There are MANY, MANY more, so check back, I may be adding to my list!
Good Luck!